Tanya & Frank, from China.
We have done a photo session in Dolomiti. This time we flied to an island in south Italy– Sicilia!
I missed Sicily, the sunshine, the sea, the flowers at the side of the country road, and the passionate and friendly people.
We walked around the small town of Taormina.
We went to the Isola Bella at the beach.
We also drove up to the top of the mountain. 摄影:MyVenice小浩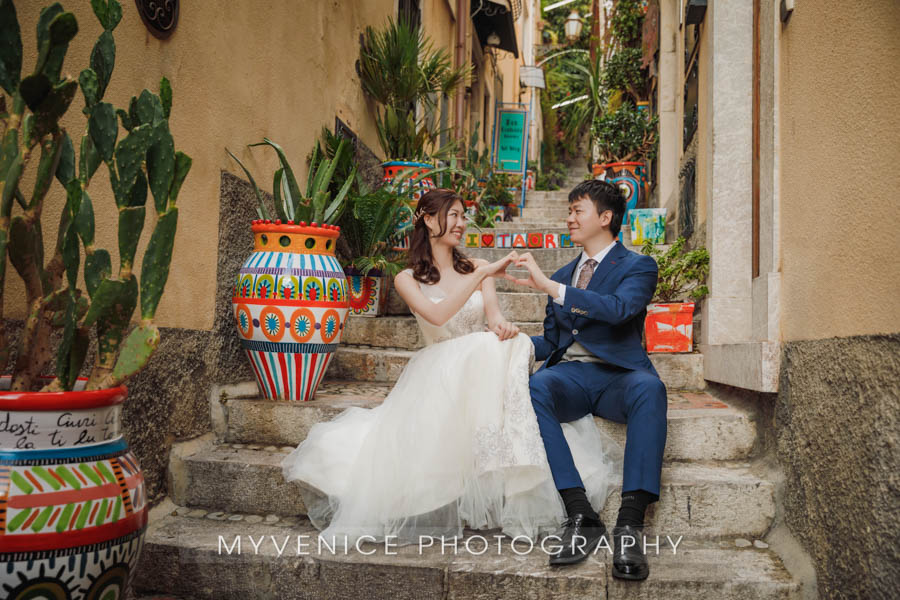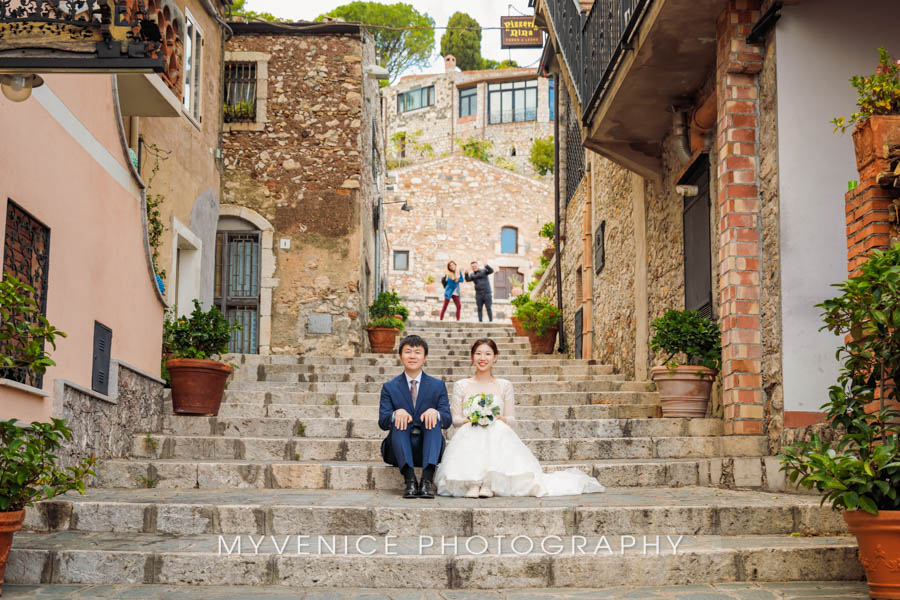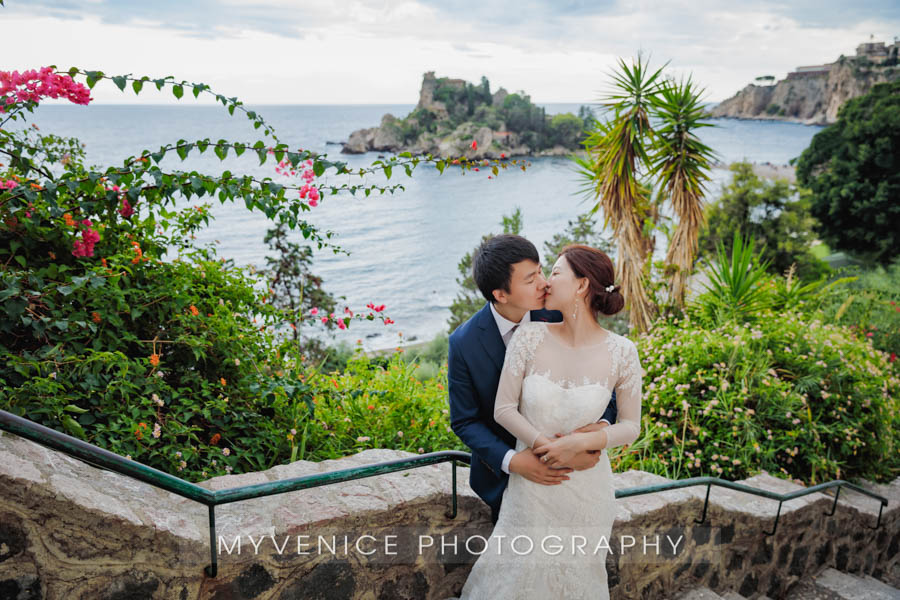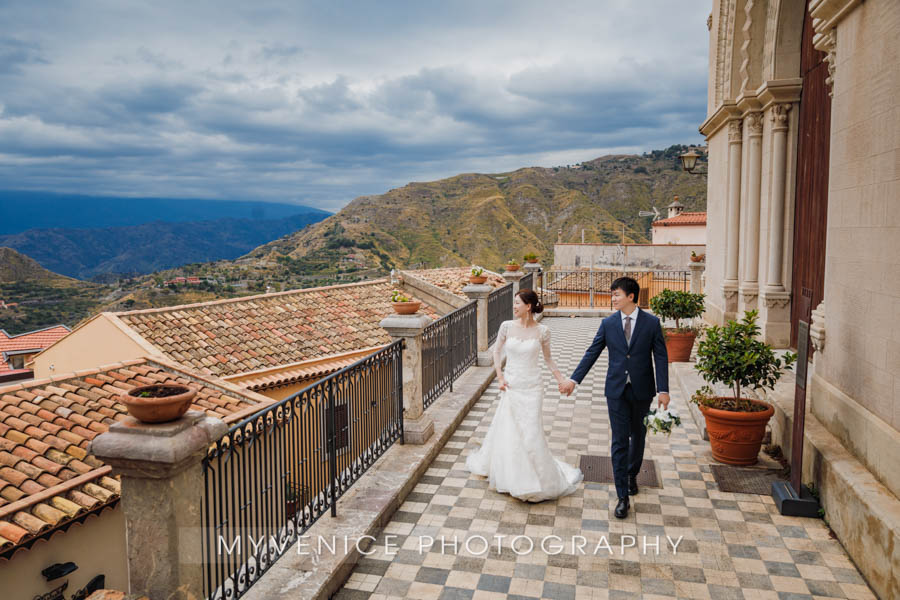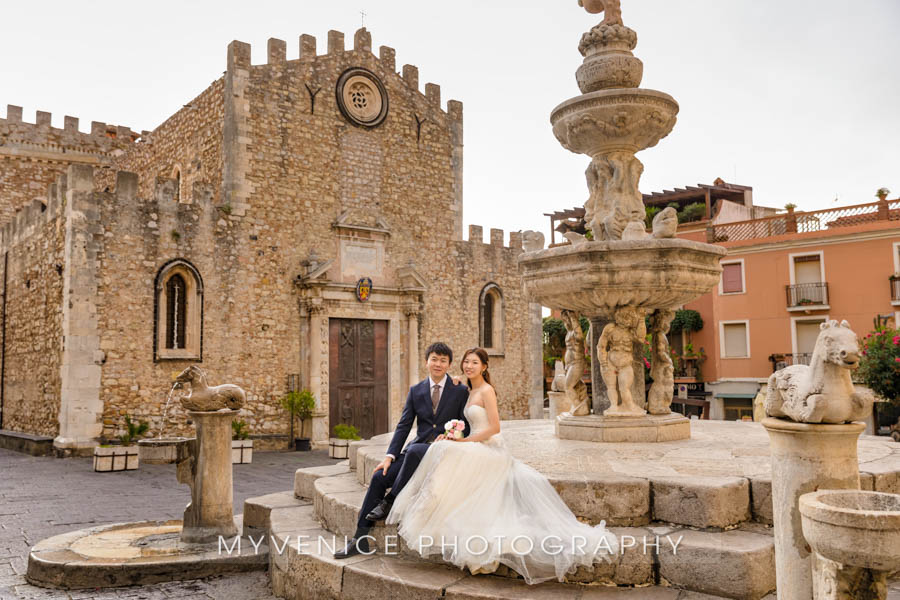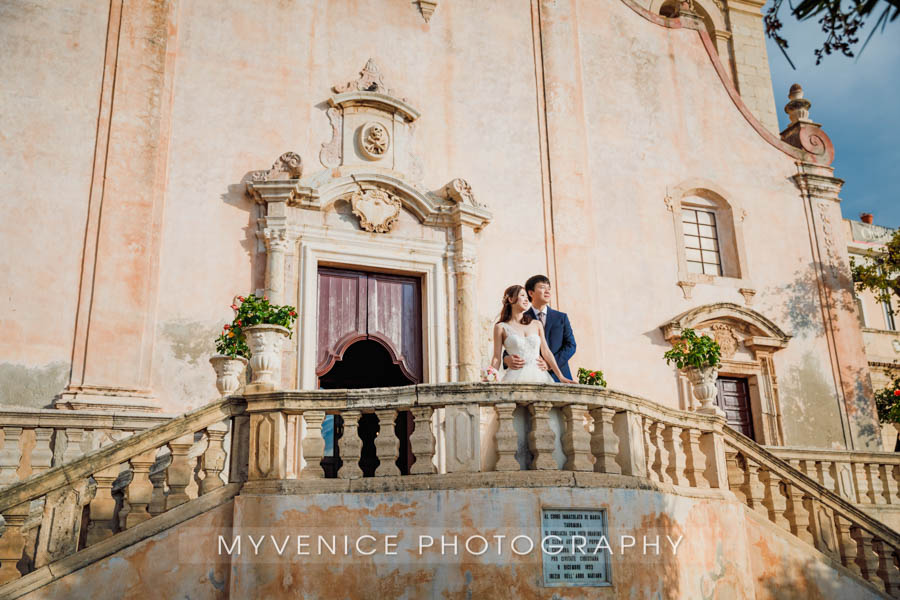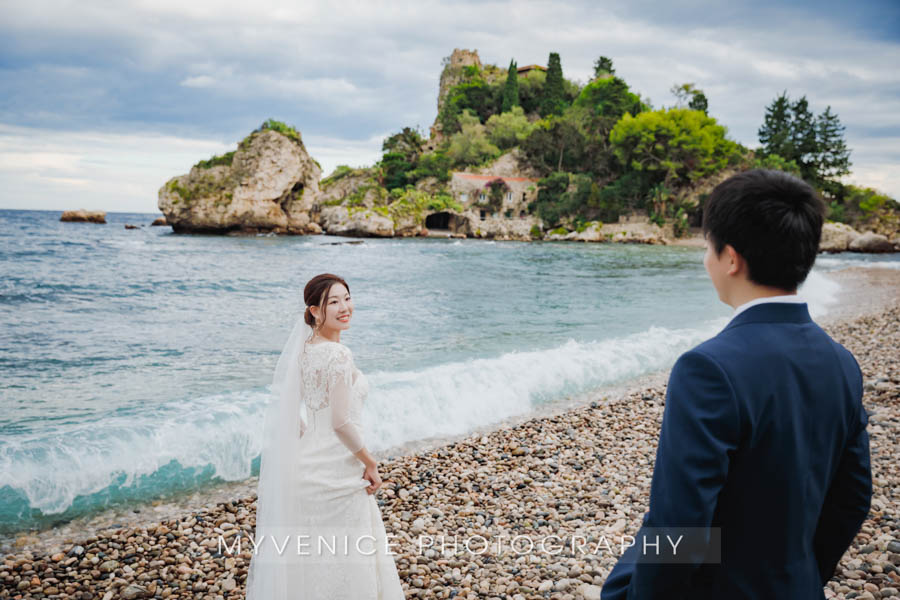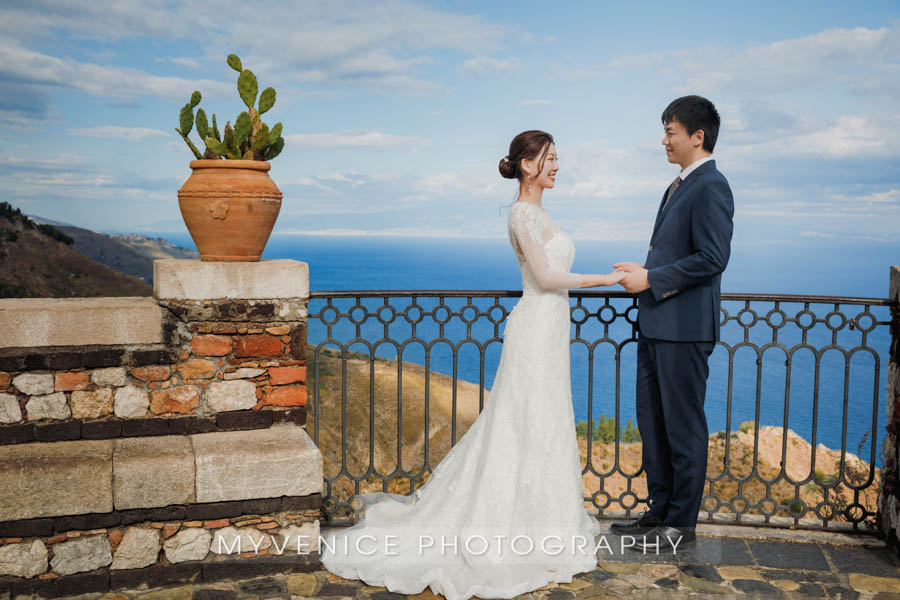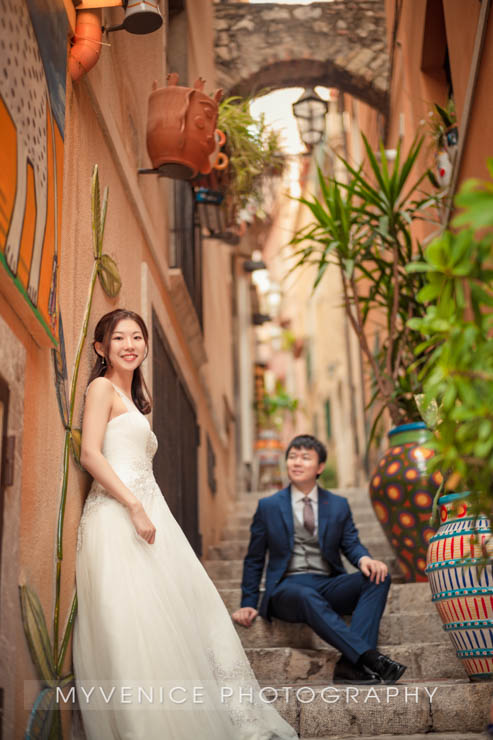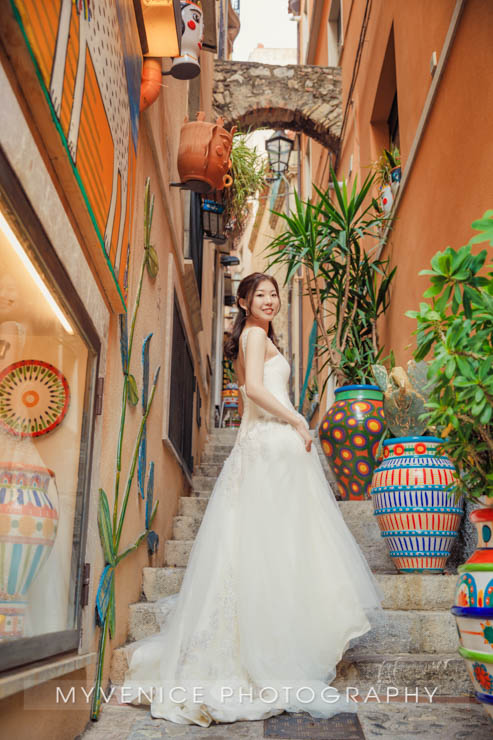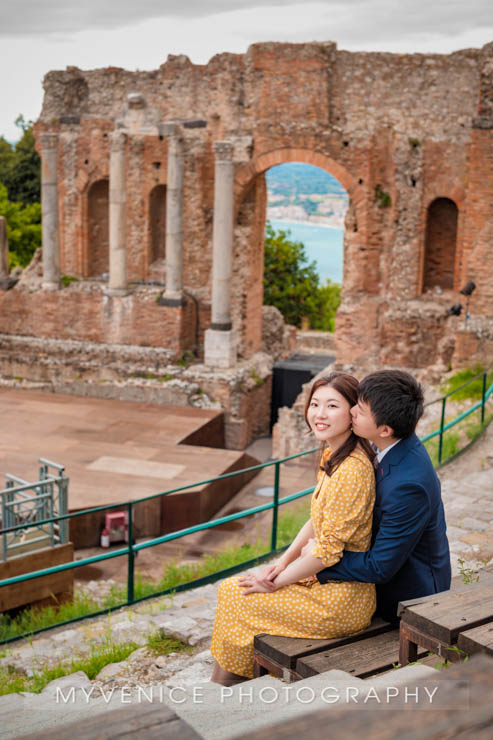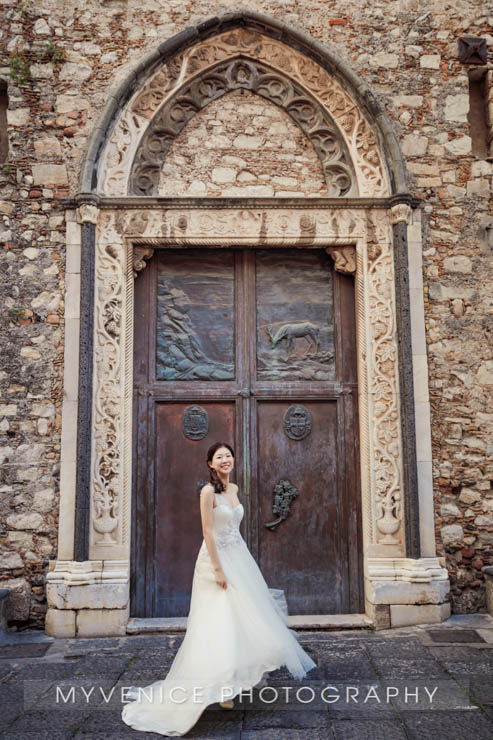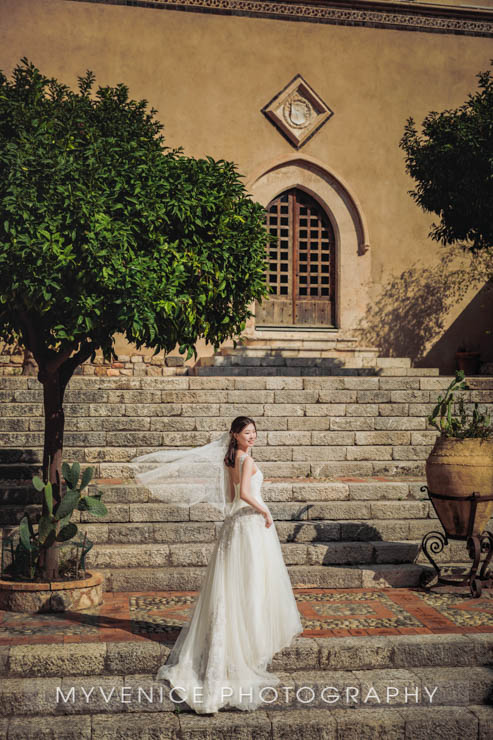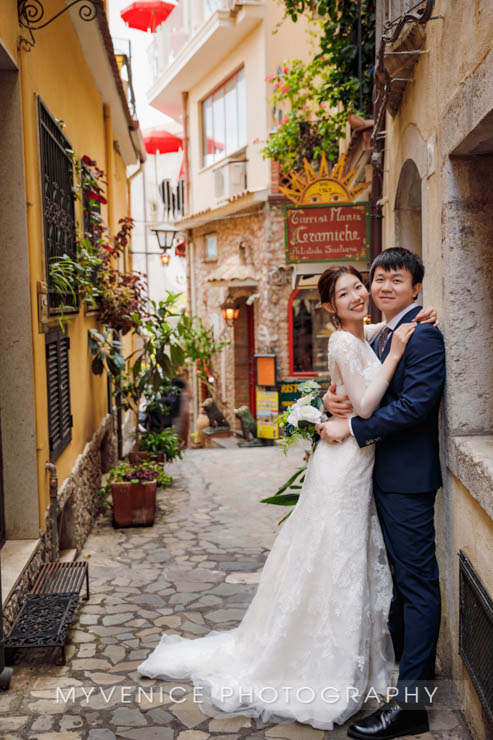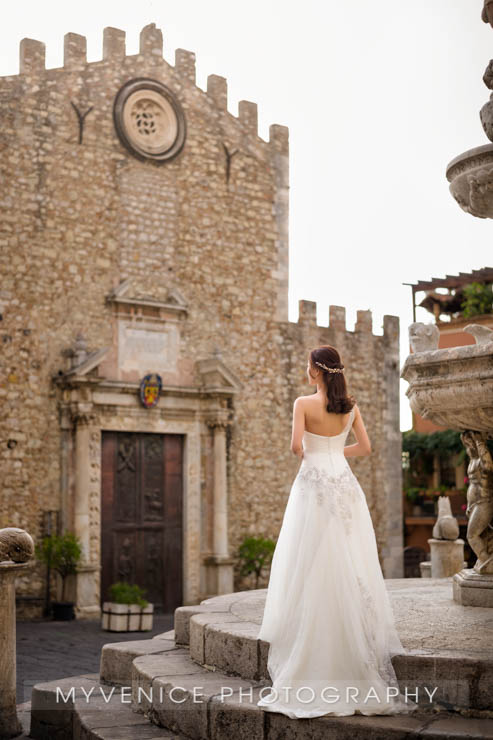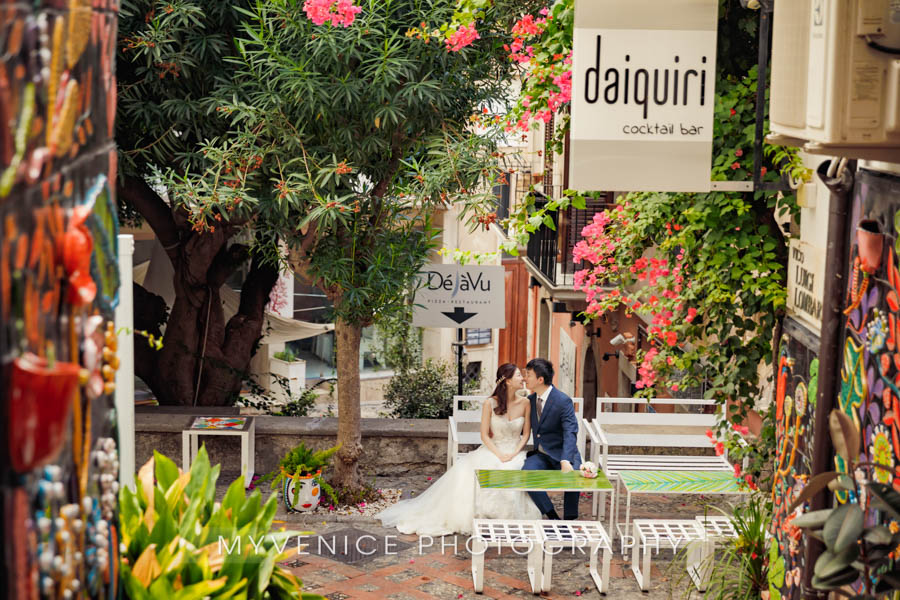 Sicily, Italy, 意大利旅拍,欧洲婚纱照,意大利婚纱旅拍, 海外婚纱摄影,威尼斯婚纱照,罗马结婚照,教堂婚礼,巴黎旅拍,旅行结婚,国外拍婚纱照,欧洲旅拍,布拉格婚纱照,布拉格旅拍,巴塞罗那旅拍 ,西西里,意大利
点此查看意大利Sicily婚纱照套系 http://www.myvenicephotography.com
摄影师微信号:hao242464
MyVenice Photography